History of Heritage
Future of Growth
From humble beginnings as a non-profit in 2003, to a new company and brand in 2023, AVN's story of innovation and expertise is only just beginning. A special thank you to the employees, volunteers, counsel and other contributors to the growth and success of AVN Corporation.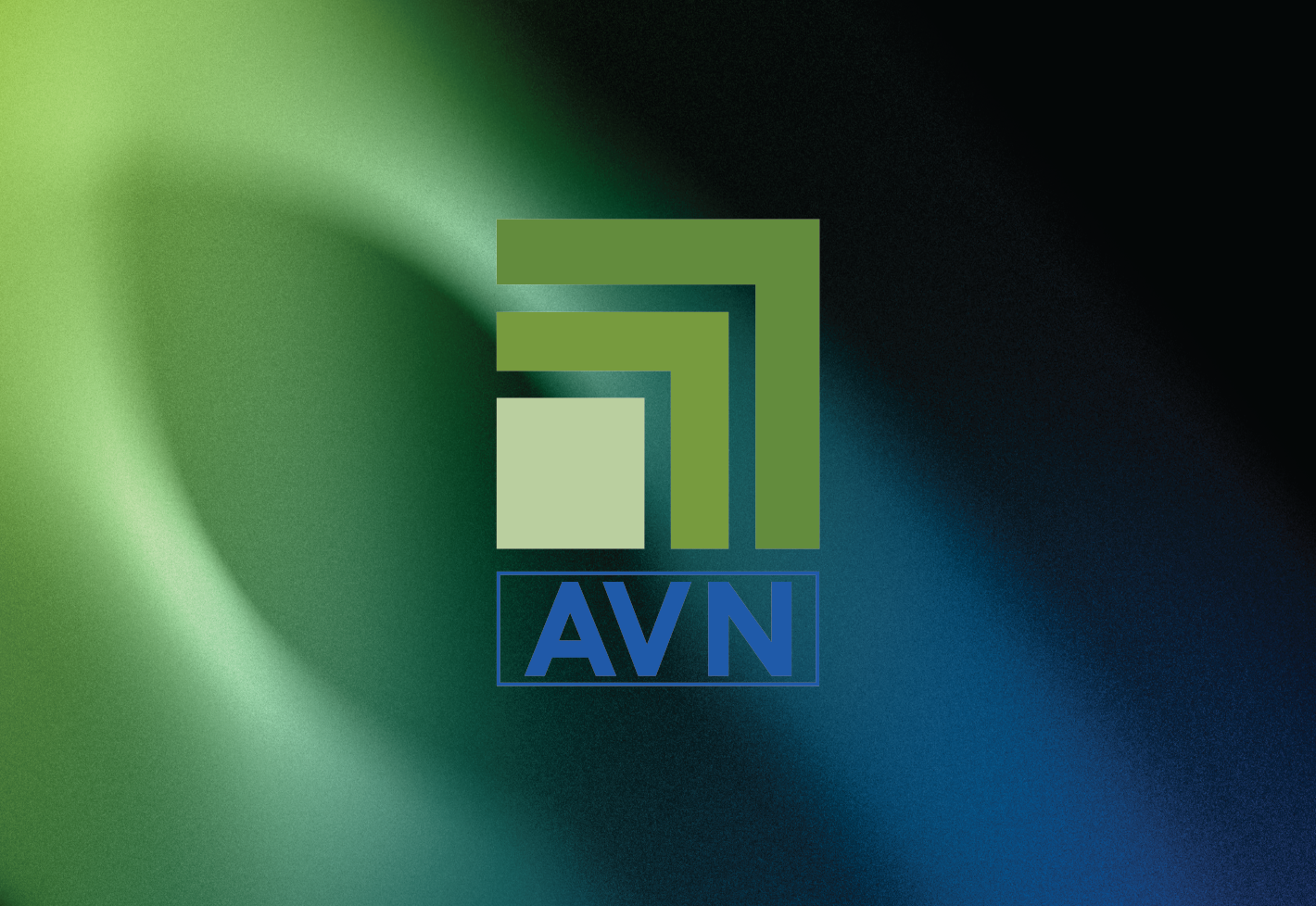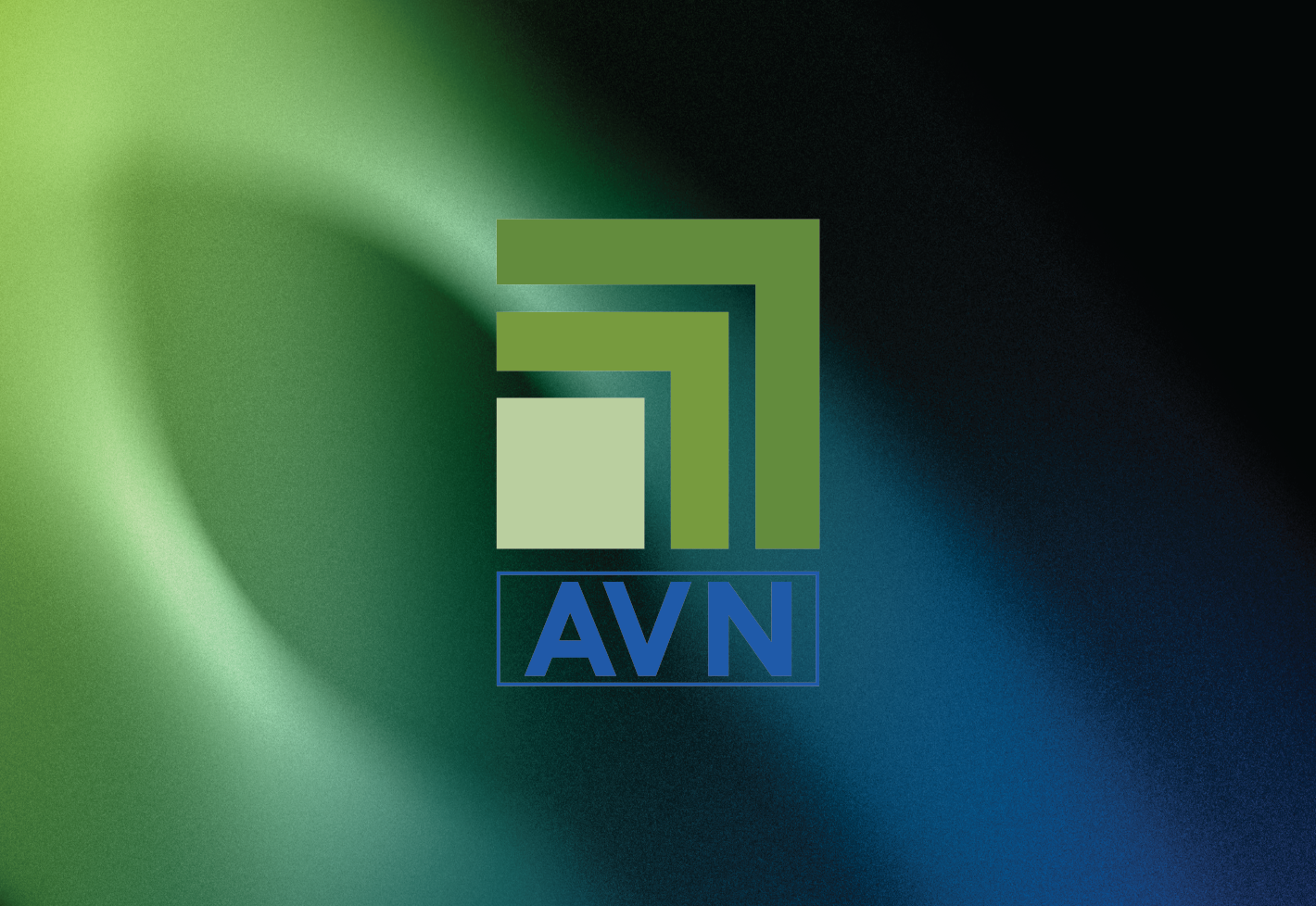 2023
AVN Acquires Mid-Atlantic Technology, Research & Innovation Center
2022
Future Focused
On December 7, 2022, AVN communicated its intention to acquire Mid-Atlantic Technology, Research & Innovation Center (MATRIC).
2022
Center of Expertise for Chemical Process Design
In March 2022, MATRIC was a sub-awardee of the RACER grant from the Department of Commerce, enabling the establishment of a national Center of Excellence for chemical process design.
2013
New Executive Leadership
On February 1, 2013, Steven B. Hedrick became President and Chief Executive Officer of MATRIC.
2011
Delivering Excellence
From 2008 to 2011, MATRIC staff were listed as inventors on 89 patent applications: 65 for customers and 24 for MATRIC developed technologies.
2010
Pilot Plant Operations Begin
Began pilot plant operations at the WV Regional Technology Park
2007
On the Move
Moved laboratory operations to Building 740 at the WV Regional Technology Park
2005
Laboratory Operations Begin
Began laboratory operations in the Dow Technical Center, which later became the WV Regional Technology Park. The first laboratories were in Building 701
2003
Preserving Local Talent and Heritage
MATRIC was established as a 501(c)3 non-profit by Dr. George E. Keller and other local leaders to avoid the inevitable brain drain after the Dow Chemical Company's decision to move its R&D activities out of WV.
Let's Get In Touch
Contact Us
Locations and Business Units
Corporate Headquarters,
Chemical Process Technologies,
Technical Engineering,
Specialty & Custom Chemicals Manufacturing
Physical Address
1740 Union Carbide Drive
South Charleston, WV 25303
Mailing Address
P. O. Box 8396
South Charleston, WV 25303
Locations and Business Units
Advanced Software Technologies
Physical Address
430 Drummond Street, Suite 2
Morgantown, WV 26505
Contact Information
General Inquiries