Public Recognition of Technology & Innovation Leadership
AVN is fortunate to have highly experienced scientists and engineers as staff members.
Our AVN staff has issued US patents and publications, not including patents assigned to clients resulting from AVN project work.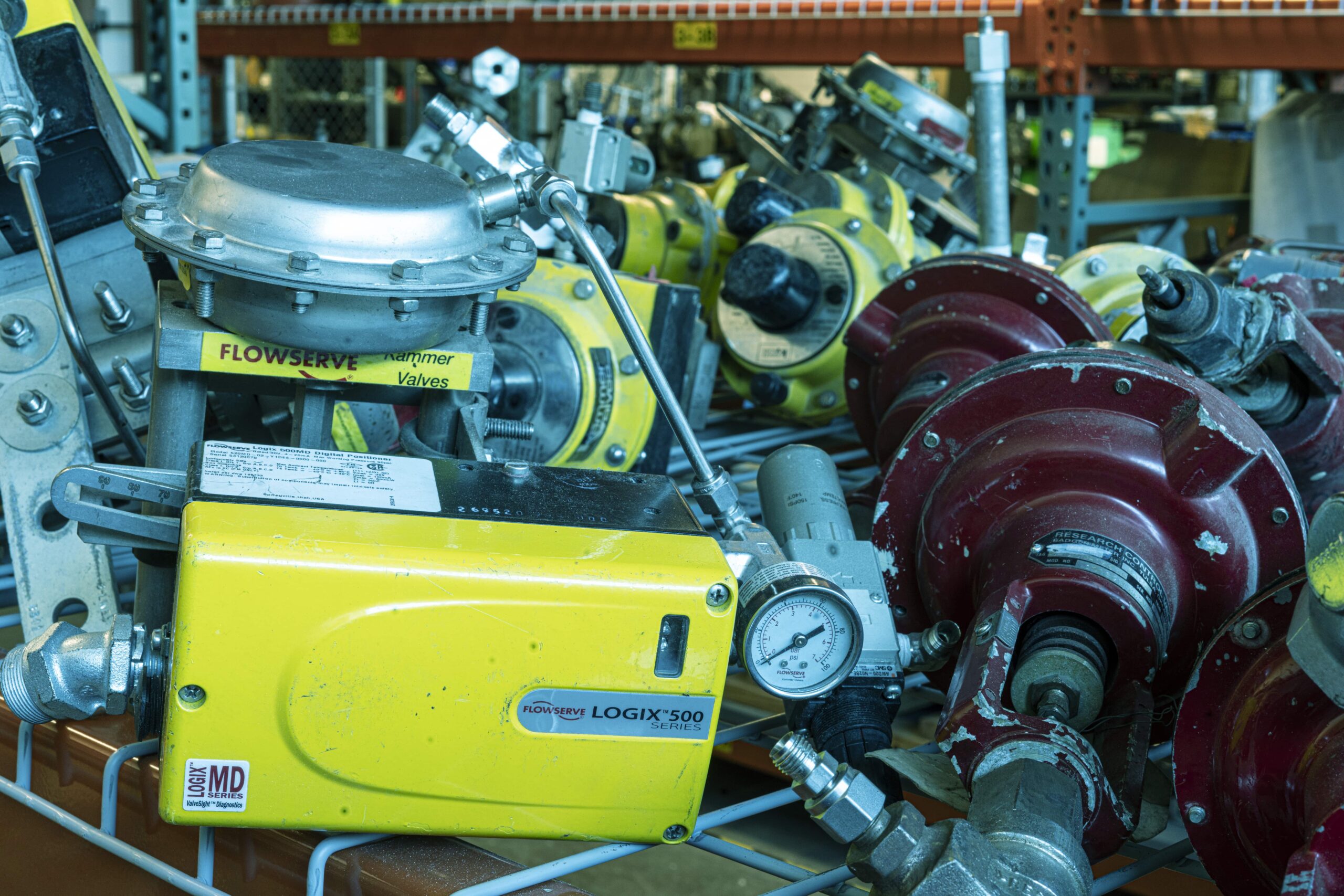 The AVN management
AVN's founders deliberately chose to create an organization whose focus is on moving innovation into the marketplace. This intensive focus includes the elements of informed planning, efficient and effective collaboration, data-based decision making, and disciplined urgency.
Delivering value over and above a customer's expectations is always our goal.
What AVN is able to provide to customers and how that is accomplished is the basis of AVN's business model.
Learn More
Technical Staff
The majority of AVN's professionals have spent their entire careers focused on chemical R&D and scale up or have deep backgrounds in software and systems development. The AVN team includes tens of Ph.D. level researchers, many of whom have over twenty-five years of industrial experience.  Members of the AVN Chemical Process Technologies, Chemical Engineering, and Specialty & Customer Manufacturing Business Units have been at the forefront of development and commercialization for significant innovations in the chemical industry. AVN's Advanced Software Technology Business Unit technologists have delivered extensive programs for the U.S. Departments of Energy, Defense and Homeland Security.