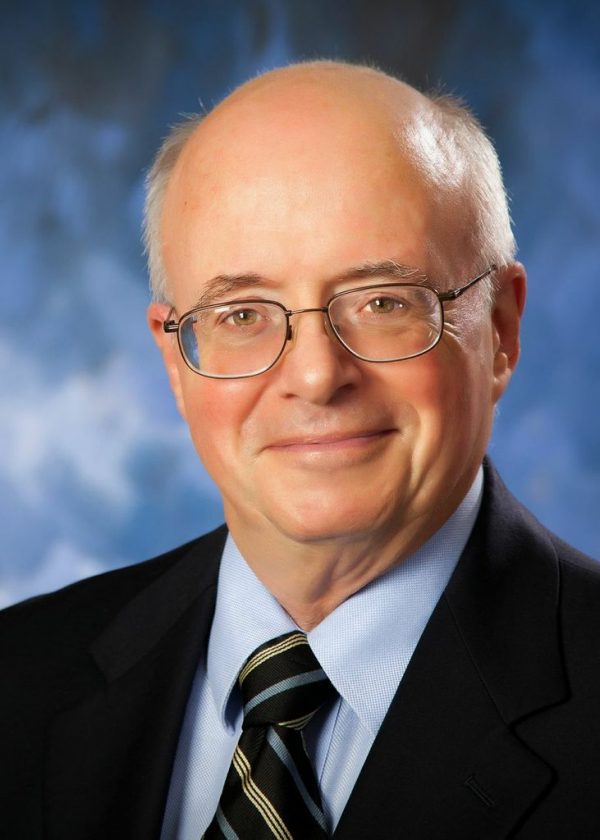 IN MEMORIAM (1933 – 2019)
Dr. George E. Keller II, Ph.D
Education
Ph.D., Chemical Engineering, Pennsylvania State University
B.S., Chemical Engineering, Virginia Polytechnic Institute and State University
George Keller was a co-founder of MATRIC and served as Chief Engineer during the formative years of the organization. He also served on the Executive Committee of the Board of Directors. During a 36-year career in the Research and Development Department of Union Carbide Corporation, he rose to the highest position on the technical ladder.
For most of his time at Union Carbide he served as leader of the Separations and Process Fundamentals Skill Center, arguably the highest profile industrial separations group in the United States. A number of technologies were commercialized from this group.
Keller was widely known as an expert in separation science and technology, and co-authored an authoritative book in this area. He was elected to the National Academy of Engineering in 1988, named a fellow of the American Institute of Chemical Engineers, and served on the National Research Council's Board on Chemical Science and Technology (BCST). He lectured in more than 30 universities and authored, coauthored, and edited more than 30 publications; additionally, with colleagues, he holds 21 U.S. patents.