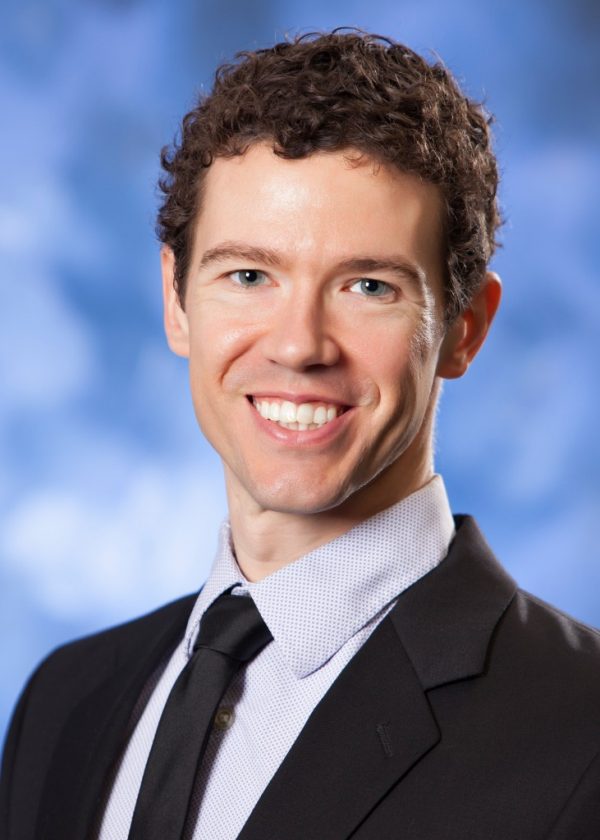 RESEARCH ENGINEER
David L. Statler, Jr., Ph.D.
Education
Ph.D., Chemical Engineering, West Virginia University
B.S., Chemical Engineering, West Virginia University
David Statler joined AVN after receiving his PhD in Chemical Engineering from West Virginia University. For his dissertation, he investigated the recyclability of flame-retarded polycarbonate to be reused in electrical equipment housings. He evaluated numerous physical and polymer properties to obtain quantitative results. He also participated in studies to more clearly define the degradation mechanism of a non-halogenated flame retardant used in polycarbonate.
Dr. Statler has experience as an Engineering Intern at GE Plastics, where he performed research on functionalizing, modifying, blending, and reactively extruding different polymers.
Dr. Statler has led a major process development project for AVN, involving work both in AVN facilities and at customer sites.